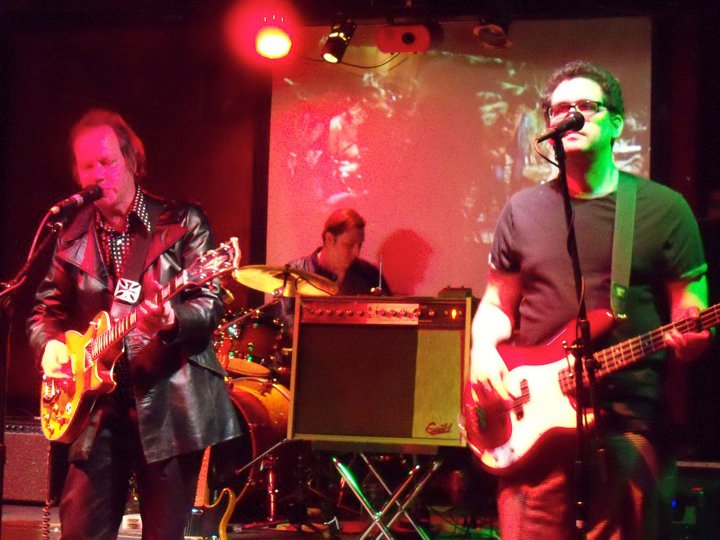 Pete Vercellotti - Vocals, Guitar, Harmonica
Peter Boone - Guitar, Vocals
Joel Boutwell - Bass, Vocals
Jason Mockley - Drums
Michele Heile - Percussion, Vocals
Formed in Portland, Oregon in late 2007 by singer / songwriter/guitarist Pete Vercellotti, a transplanted native of Cleveland, OH. Pale Blue Sky found its momentum with Joel Boutwell on Bass, Jason Mockley on Drums, Peter Boone on Guitar, and Michele Heile on Percussion. The group's sound is essentially modern-day roots-rock, building from the classic recordings of Bob Dylan, the Band, and Neil Young channelled through latter bands like Uncle Tupelo, Dinosaur Jr, and Screaming Trees. It is Neil Young's work with Crazy Horse that especially has drawn comparisons. Like Young, Vercellotti crafts melodic, pop-oriented tunes played with electric-guitar-drenched intensity.